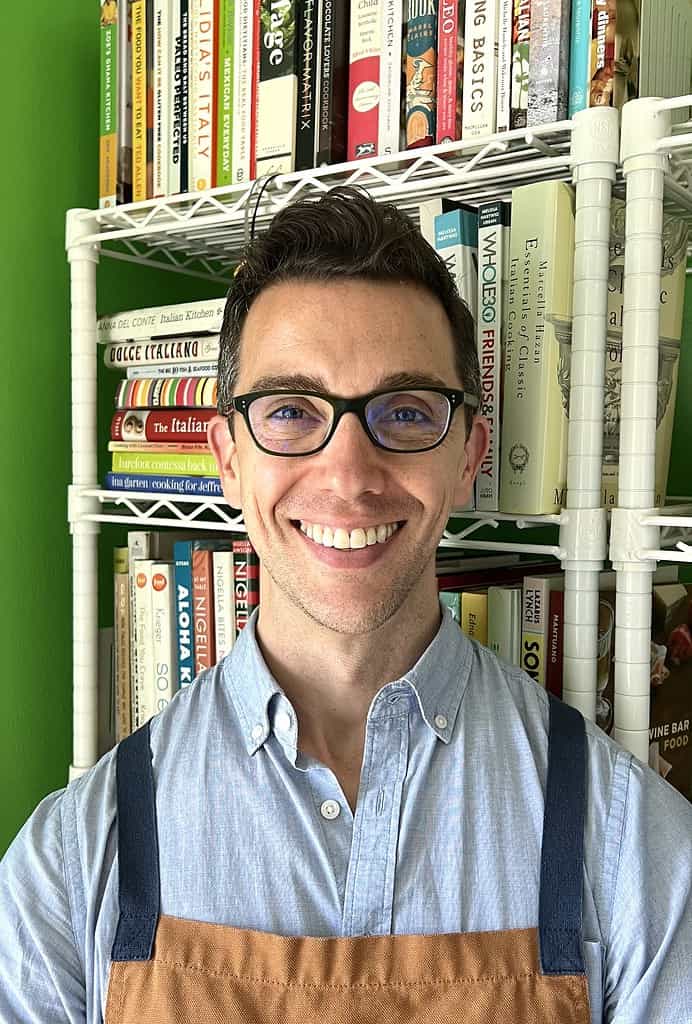 Well hello there! I'm Don Baiocchi, the creator behind Paleo Gluten Free Guy.
I share fun, vibrant recipes for good health and pure enjoyment. All of my recipes are gluten-free and the majority of them are also Paleo, meaning they're free of grains, dairy, refined sugar and legumes.
You'll also find recipes that fit low carb, keto, Whole30, vegan, and nut-free diets, among others.
The Problem
There are a lot of challenges when it comes to cooking at home: not enough time, too tired after a long day's work, not much confidence in one's cooking skills, etc.
And when people think about cooking healthy, more obstacles pop up: unfamiliar ingredients, don't know where to start, and so on.
And this doesn't include all the various physical and mental health issues that can make these problems even more daunting.
Why I Want to Help
I've also struggled with ailments both physical (digestion issues, weakness, brain fog, easily tired) and mental (depression, anxiety).
So around 2011, I went gluten-free, and quickly after that embraced a Paleo lifestyle. Almost immediately, my digestion issues almost completely cleared up, I started to feel physically stronger, my brain fog eased up, and so forth. I even noticed other results I hadn't expected: milder allergies, getting sick less often, and more.
I don't believe in a one-size-fits-all approach to nutrition (or anything, really), but I do know the positive effect eating Paleo has had for me and for others.
And when you combine it with other helpful practices such as therapy, medication and exercise – like I have – it becomes a part of an effective holistic approach to health.
Knowing what it's like to feel terrible, both physically and mentally, I want to help people feel better. It feels good to feel good!
What you'll find here
I'm combining 20+ years of self-taught cooking and baking experience with 10+ years of living a mostly Paleo lifestyle.
The end result is Paleo Gluten Free Guy, packed with hundreds of recipes that are simple, colorful, nourishing and delicious. There's something here for every occasion, from breakfast, lunch and dinner to snacks, beverages and dessert.
And if you want even more recipes and inspiration, sign up for my email newsletter! You'll automatically receive my free e-book with 5-ingredient dinner recipes that are totally gluten-free, dairy-free, Paleo and Whole30 friendly.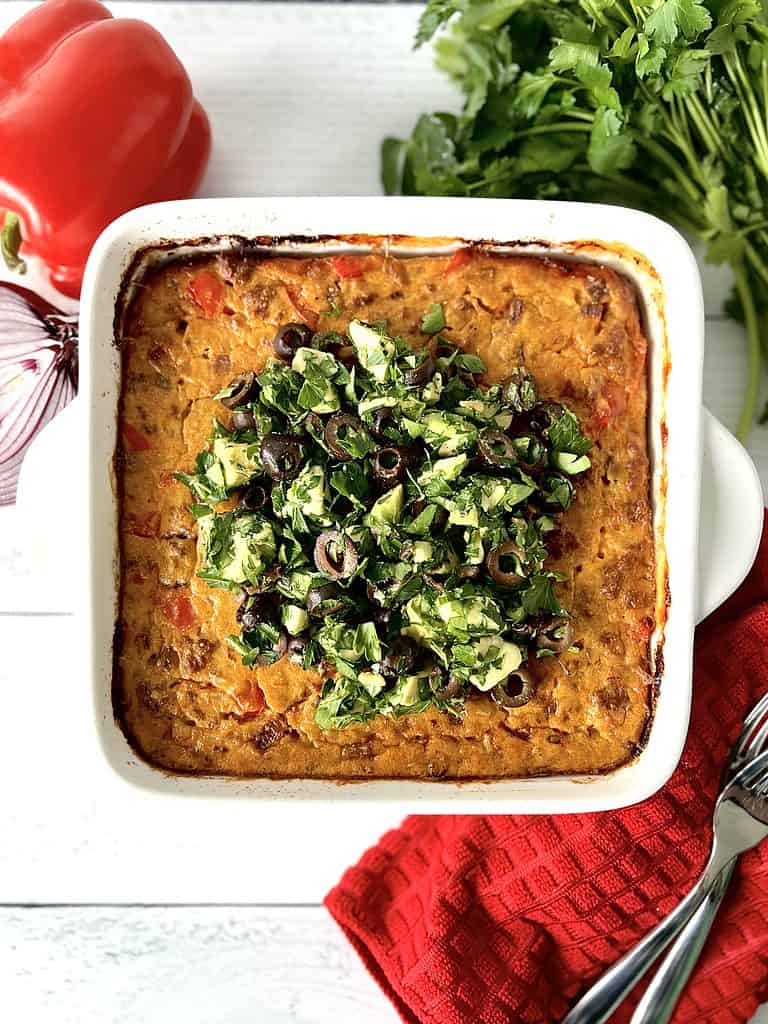 FAQ
What is Paleo?
Paleo is way of eating inspired by our ancestors, focused on whole, quality ingredients. It excludes grains, dairy, refined sugar, legumes and vegetable oils. It's not that those ingredients are "bad," it's that they aren't the best choices for optimal health.
To learn more about the Paleo diet, check out my What is Paleo? page.
Do I need to buy a lot of new ingredients to eat Paleo?
Nope! There are definitely more Paleo-friendly ingredients and products than ever before, which is great for those of us looking for healthy options. But it can also be pretty overwhelming.
While there are some ingredients that will make eating Paleo easier, you don't need to completely restock your entire pantry. A few simple swap-outs (coconut aminos for soy sauce; arrowroot flour/starch for cornstarch) can make a big difference.
For more details, check out this page of Paleo ingredients I recommend. The list might seem long, but you don't need all of them! Start with the ones that make the most sense for you and work from there.
What are your most popular recipes?
Depends on what you mean by "popular"!
For what is the recipe most made by readers, that would probably be my Sheet Pan Apple Cinnamon Chicken.
For my most popular recipe on Pinterest, that would be my Vanilla Coconut Chia Pudding.
For recipes that are the most searched for on Google, that depends on the season. When it's warm out, my Limoncello Spritz is extremely popular. When it gets cooler out, my Best Ways to Cook Parsnips tops the list.
But of course, you can just check out my recipes and find what works for you!